Finding tall womens clothing is getting easier every year, thanks to places like Alloy Tall and New York & Company Tall. But other sites like Amazon are starting to get on board (yay!). When companies compete for tall women's business, TALL women WIN because we finally have OPTIONS!
A few different CLOTHING CATEGORIES Included . . . for TALL Amazon women:
I love being tall 99% of the time. The 1%: Trying to find TALL womens clothing
Middle school was a tough time to be tall, for sure. Since becoming an adult, I love being tall except for when it's time to find clothes that fit, especially for a special occasion. As a teenager, I always wondered why it was so hard to find clothes that fit me. Runway models were supposed to be tall, right? Why didn't tall women have more clothing options? Luckily, more tall shops are popping up online, including on Amazon, Alloy Tall, and New York & Company – Tall.
Find Tall Womens Clothing — Even if they're not "Tall" sizes
When I started using Stitch Fix, I realized my stylist was able to find great tall clothing pieces that weren't officially "tall" sizes because they have a big database of their client's heights and what items have worked well for them. I don't have access to that database, but I AM in an awesome Facebook group for Tall women who share their favorite tall womens clothing finds. I asked the gorgeous tall goddess Amazon women from my Facebook Group what awesome tried-and-true clothes they've found from Amazon and here is the round-up of their FAVORITES!
All these items are tried and true by actual tall women! A few of these items are my personal recommendations. I've had them for years already and they're lasting the test of time, even as a mom of 3 messy boys!
Tall Womens Clothing: DRESSES / SKIRTS
I love this dress! Scroll down to see me wearing it. It obviously shorter on my than on the average-height model shown in the Amazon photos, but I thought it was the perfect length for a cocktail dress! I wore it out for a nice dinner.
Women's Vintage 1950s Style Wrap V Neck Tie Waist Formal Cocktail Dress
These tall womens dresses comes in two flattering two-tone options. The tall dresses I bought from New York & Company have become workhorses in my wardrobe, lasting the test of time and working well for professional and personal events alike. I love that tall womens clothing has no expanded to professional-wear!
As I'm writing this article, this dress is less than $20, which is unbelievable considering how much I personally love this dress. I've had it for a few years and it still looks great. The fabric feels stretchy and yet solid. I found it so flattering.
Womens Stretchy Pencil Skirt Side Pleated Business Skirts with Belt KK271(28 Color)
What a great skirt for work! This is a recommendation from the 6'0″ YouTuber The Baby Giraffe. FYI One reviewer recommends that you treat this as a DRY-CLEAN ONLY item.
This Bell-Sleeve Kimono tall womens dress has 5-star ratings for it's length and wearable style.
One of the women in my tall womens clothing group (who is 6'1″) swears by this maxi dress. If you read the reviews, you find quite a few tall women who swear by the length of this dress.
This maxi dress comes in many patterns and colors
This easy-to-wear dress is such a steal!! I originally bought it for family photos, but ended up wearing it to a holiday party. It comes in dozens of colors and prints, too!

This velvet tall womens dress is a great way to show . . . tall women can find long dresses, too.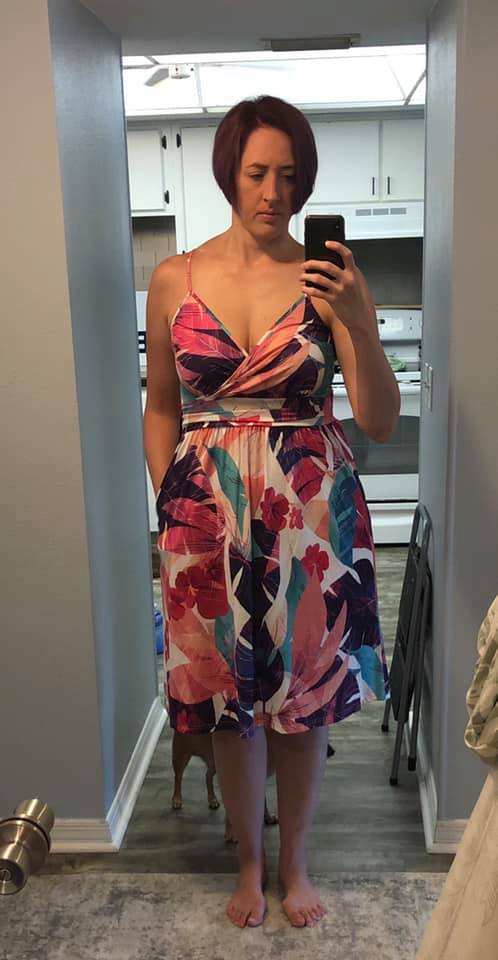 This dress is also a recommendation from YouTuber The Baby Giraffe who is 6'0″. It's a nice, classy looking dress for a professional occasion.

Tops for Tall Women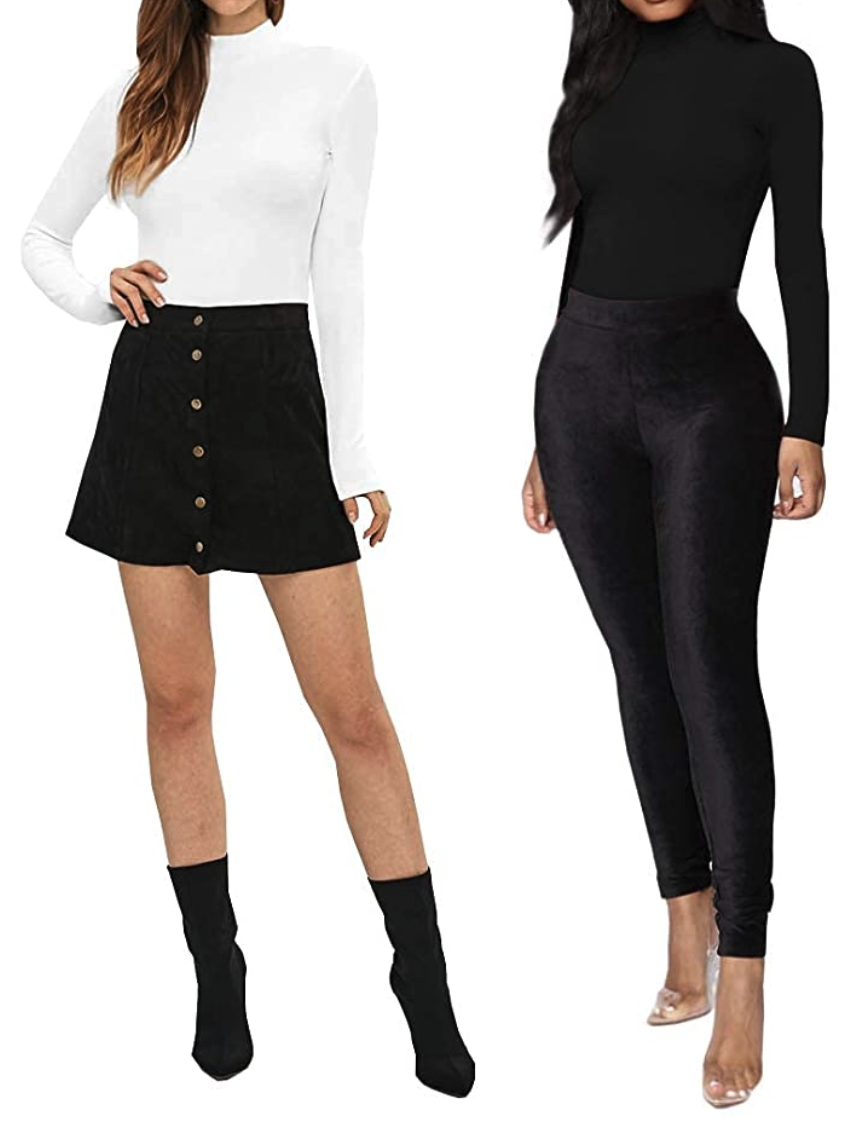 This $20 mock turtleneck is technically a body suit (complete with snaps). FYI – I sized up to make the long sleeves even longer since I have unusually long wingspan.
This knit top and lace sleeves is just the right about of fancy/casual for any occasion.
Sleeves long enough for a 5'10" woman and 6'0″
This is one of those sneaky tall women's clothing. It works for me at 6'0″ 160 lbs (plus I have extra long arms — the length of someone closer to 6'2″). At ~160 lbs., I wear size Medium. Grey is my favorite, but my mom who is blonde looks AWESOMe in the Blue color.

Duster sweaters can be so comfy to wear around the house. And now this tall duster sweater makes it attainable for tall women, too!

This blouse was recommended by two different tall women who swear by it.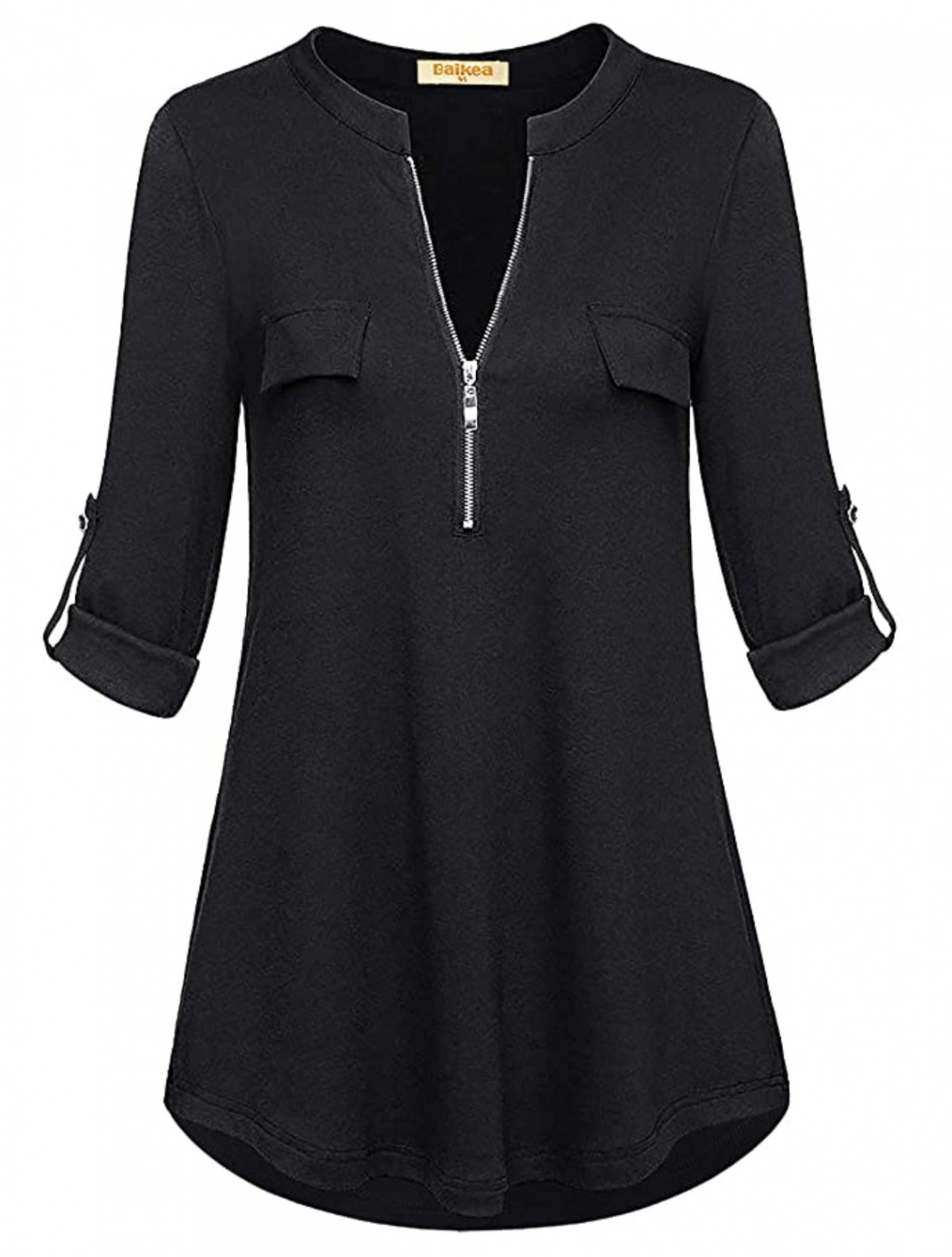 SUITS FOR TALL WOMEN
If you're looking for suits for tall women, look no further than New York and Company. They have suits for tall women in the form of tall jackets and matching pants.
For a classic blazer, this is a classic flattering suit for tall women. You can get a classic black suit or mix it up with a fun color (in comes in 5 different colors including red, black, navy, green, and light blue).
Tall Topstitched Two-Button Jacket – 7th Avenue (NY&Co)
For a more modern look, check out this tall womens suit.
As an alternative to a blazer, I love this cute tall vest! It has 5-star ratings, too! They said it has a great tailored fit.
If you want a fun look, check out this Tall Leopard-Print Blazer.
PANTS FOR TALL WOMEN
The holy grail of tall women's clothing . . . pants for tall women! I've compiled a list of some great work pants for tall women, plus some casual pants. Also, (in case you missed it), I already listed some exercise pants or leggings for tall women above. There is even a pair of snow pants for tall women (who knew — I've been borrowing my husband's). 😆
Complete all these blazers (above) with some nice tall work pants. When I was working in an office, all my pants were from NY&Co, as the stretch was both flattering and comfortable to wear for long days during the busy tax season.
These tall bootcut pants are highly rated and come in 5 fun colors.
LEGGINGS TALL WOMEN + ACTIVEWEAR / EXERCISE
Tall High Waist Basic Leggings – Alloy Tall
If you love the pleather look, these leggings for tall women are a great option. They have a perfect 5-star review, too!
These are the #1 best-seller in Women's tight and have 4.5 out of 5 stars. The high waist makes them flattering for any figure.
New York & Company has some great options for leggings for tall women, including these leggings.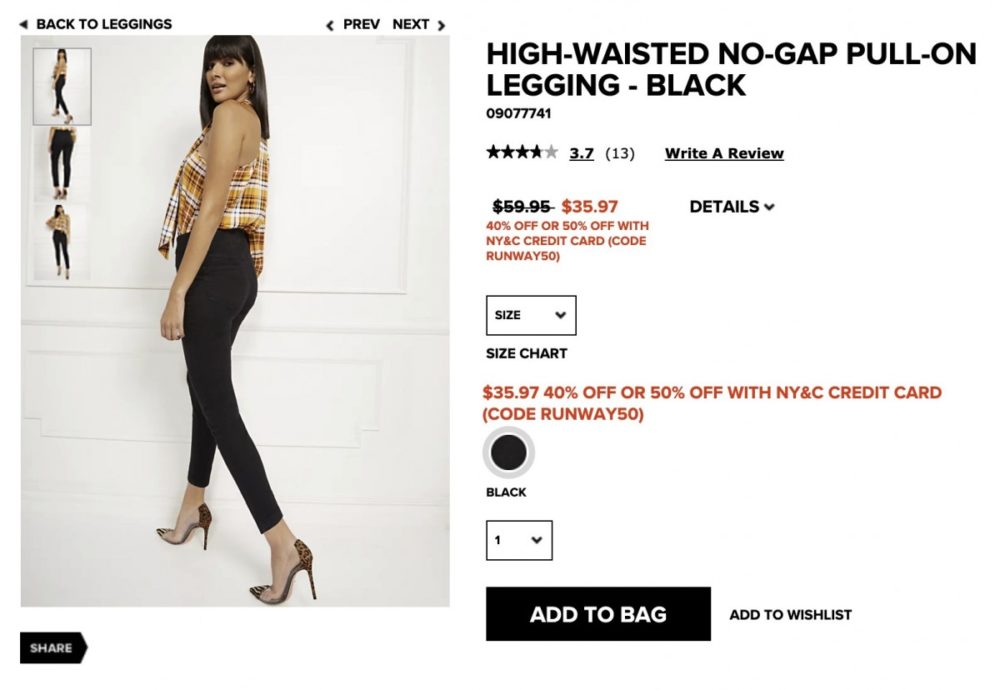 Snow Pants for Tall Women
By the way, who knew you could actually buy snow pants for tall women on Amazon! These are tried and true pants from someone in my Tall Women Clothing group. They come in grey or black.
JEANS FOR TALL WOMEN
Here are some of the best jeans for tall women. If you're like me, you wear jeans almost every day. Truth be told, my favorite jeans have all come from the Stitch Fix box I order every once in a while when I need some new pieces. If you're thinking of trying them, here's a link for $25 off your first box. They've always been able to find jeans long enough for me (I'm 6'0″). For other options, see the jeans for tall women below.
If you've been looking for a cute button-up bootcut, these are your jeans! They come in a 35″ or even a 37″ inseam!
As you can see from the photo, these jeans for tall women have a pull-on elastic waist that is great for tummy control. And they are unbelievably inexpensive. Definitely worth a try and loved by several women in my tall group who have them in several colors. They come in five colors, including black, white, light wash, dark wash, and blue acid (nostalgia!).
If you're looking for some name-brand jeans for tall women, look no further than these slim boot cut tall womens jeans from Silver Jeans Co with a 33″ or 35″ inseam. They come in a few washes. Abby from my tall group said they fit great!
These tall skinny jeans are one of Alloy's most popular jeans, with 30 5-star reviews. They come in a 35″ or 37″ inseam.
These are Alloy's top-selling jeans right now, probably because TikTok declared a war on skinny jeans. They come in 4 different washes, including dark and light regular and vintage washes.
TALL JUMPSUITS
Check out these cute tall jumpsuits!

Tall Womens Clothing on Stitch Fix — My FAVORITE!
I've been using Stitch Fix since 2017. You provide your measurements when you register. They have a whole database of tall womens clothing. I've found great jeans, pants, dresses, tops, sweaters, and even a coat! Not to mention shoes, jewelry, and bags.
I love using Stitch Fix and having a stylist do the shopping for me. In my notes to my stylist, I can pick an occasion. I always remind my stylist how tall I am and they deliver!
No subscription necessary (I always order my fixes as-needed).
Save $25 OFF with my referral code.
Keep the items you like, return the rest.
Click here for a list of all these tall women's clothing items, prices, ratings, and reviews. All these items have been bought, purchased, and LOVE by real live Amazon goddess tall girls. 🥰
Get Extra Cash-Back when you buy Tall Womens Clothing
As a financial coach, I'm all about saving money. To get extra cash-back when buying tall women's clothing online, sign-up for a FREE Rakuten account.
GET EXTRA CASH BACK for your online purchases with RAKUTEN (FREE + Sign-up BONUS)
As of publishing this article, Rakuten offers cash-back at the following stores that have Tall Womens Clothing:
Tall Women's Clothing Stores offering Cash-Back through Rakuten
Old Navy, New York & Company, Athleta, GAP, Alloy Apparel, J. Jill, Banana Republic, and more!
If you're not already a member, I recommend joining and downloading their web browser plug-in (e.g. Chrome, Safari) so Rakuten will automatically detect when you're on an eligible cashback site and remind you to activate the cash-back. It's as easy as clicking a button.
Rakuten automatically sends your cash-back quarterly, either via PayPal or a mailed check, whichever you prefer.
I am a Rakuten affiliate, so if you sign-up through my affiliate link, you'll get a bigger cash-back sign-up bonus.
GET EXTRA CASH BACK for your online purchases with RAKUTEN (FREE + Sign-up BONUS)
My husband Bryan and I have been using it since 2010 and have received almost $5,000 of extra cash-back on our purchases over the years.
QUESTIONS? Join the supportive @MoneyFitMoms Community! We're on Instagram,Facebook and Pinterest. Accomplish your financial goals faster! Join the FREE Money Fit Challenge! Improve your BUDGETING & INVESTING! Join the FREE #MoneyFitChallenge
More ABOUT ME