SIMPLIFY Your Finances.
Welcome to Money Fit Moms! Let's simplify so you can WORRY LESS and LIVE MORE.

The key to building wealth is LONG-TERM INVESTING – learn how to INVEST WITH CONFIDENCE — the easy way.

OVERWHELMED? Not anymore. I'm here to help. 💗 We'll take this step-by-step.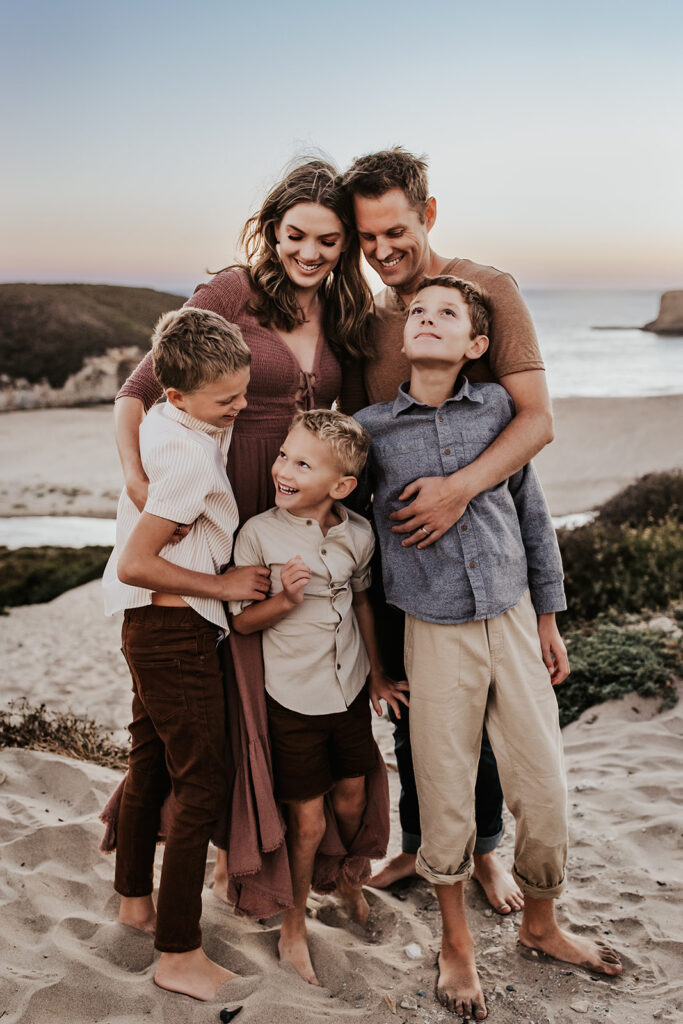 From my family to yours
Welcome to Money Fit Moms – so glad you're here! I'm Lisa (tax accountant turned Stay-at-home Mom, Financial Coach, and educator). I've been hooked on personal finance since my husband and I took an investing class in college. We worked hard to PAY OFF DEBT and BUDGET, but the CRITICAL STEP was: LONG-TERM INVESTING.
This simple "set it and forget it" approach to investing helped us reach millionaire status in our 30s. My love of personal finance inspired me to switch from tax accounting to financial coaching.
I want to help you learn the SIMPLE way to build wealth:
Time IN the market, not TIMING the market. My FREE Money Fit Challenge walks you through a simple step-by-step process. Save your energy for more important things, like family time and traveling the world. 🌎
Need help? That's what I'm here for. 💗
Financial Coach and MAcc (Master of Accountancy)
HIT YOUR FINANCIAL GOALS FASTER
(1) STEP-BY-STEP INSTRUCTIONS
(2) A SUPPORTIVE COMMUNITY

Get both for FREE by joining the Money Fit Challenge.